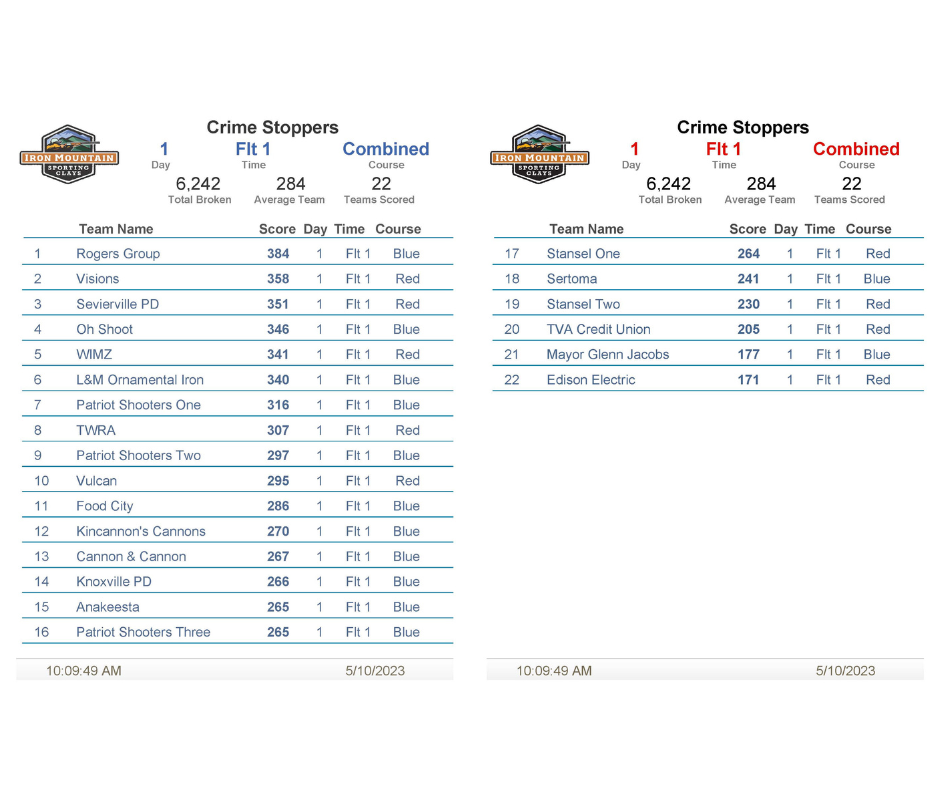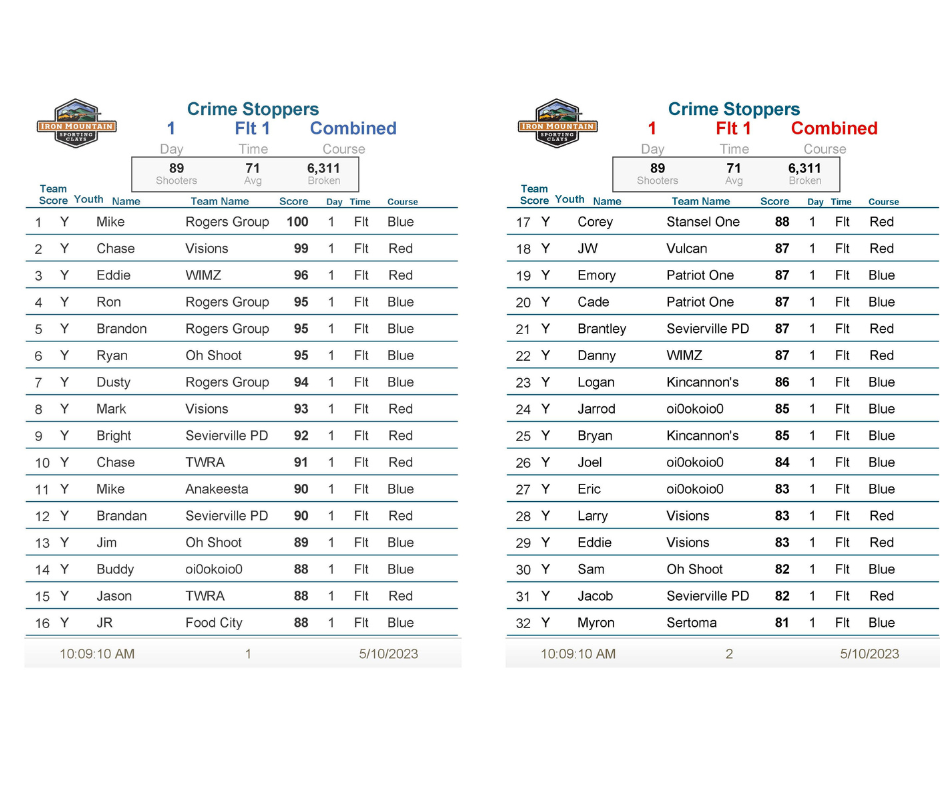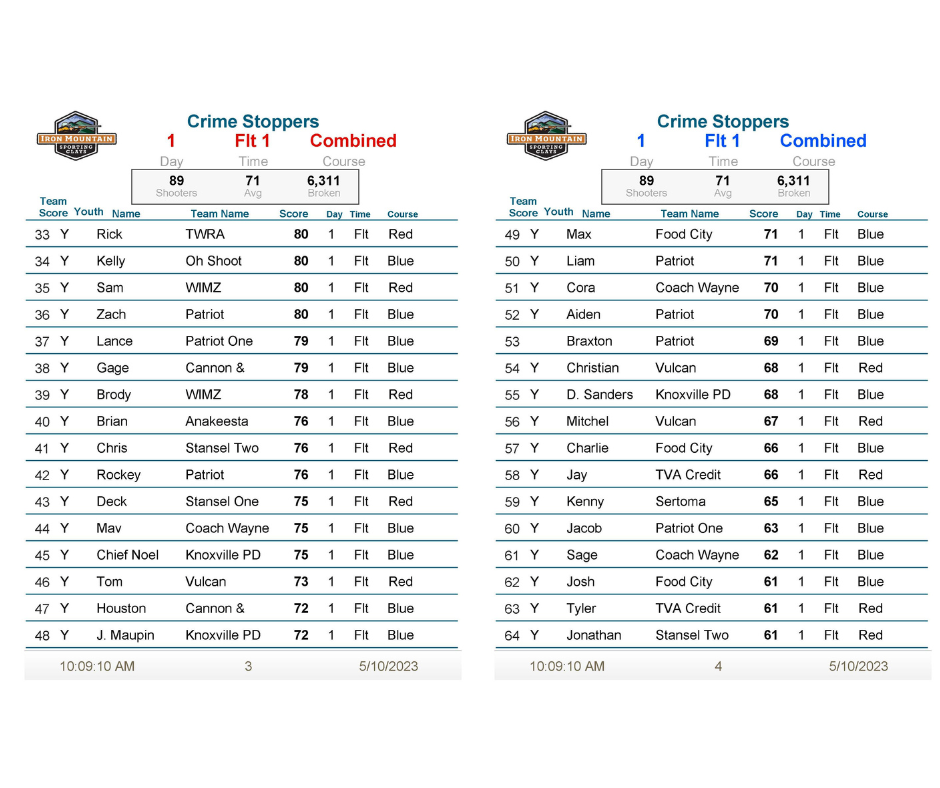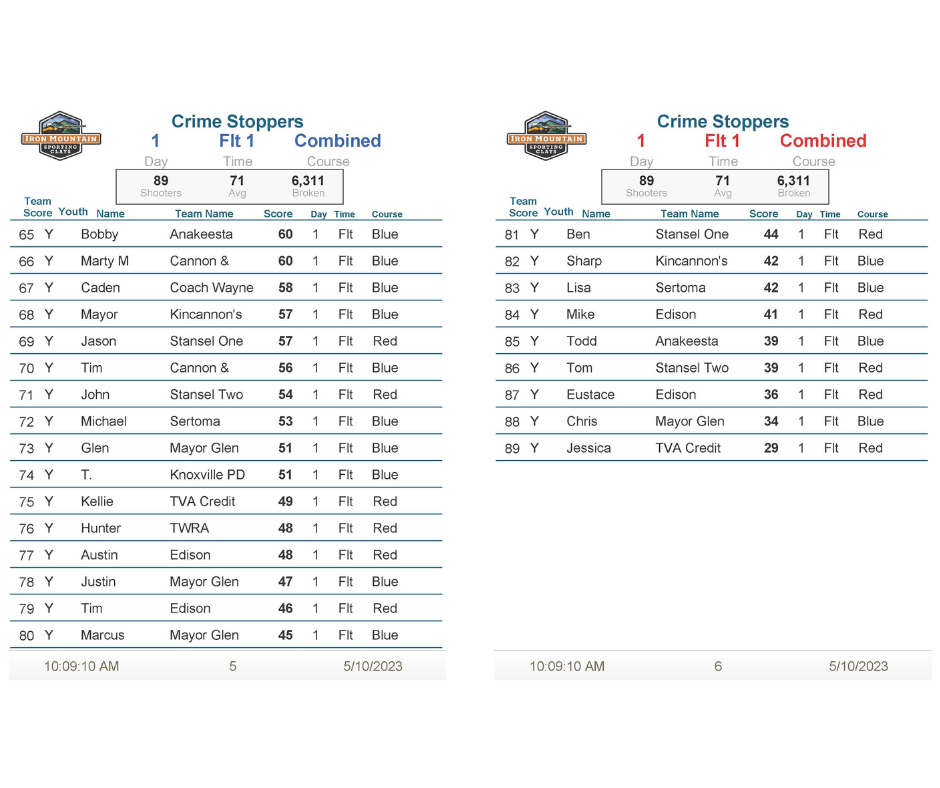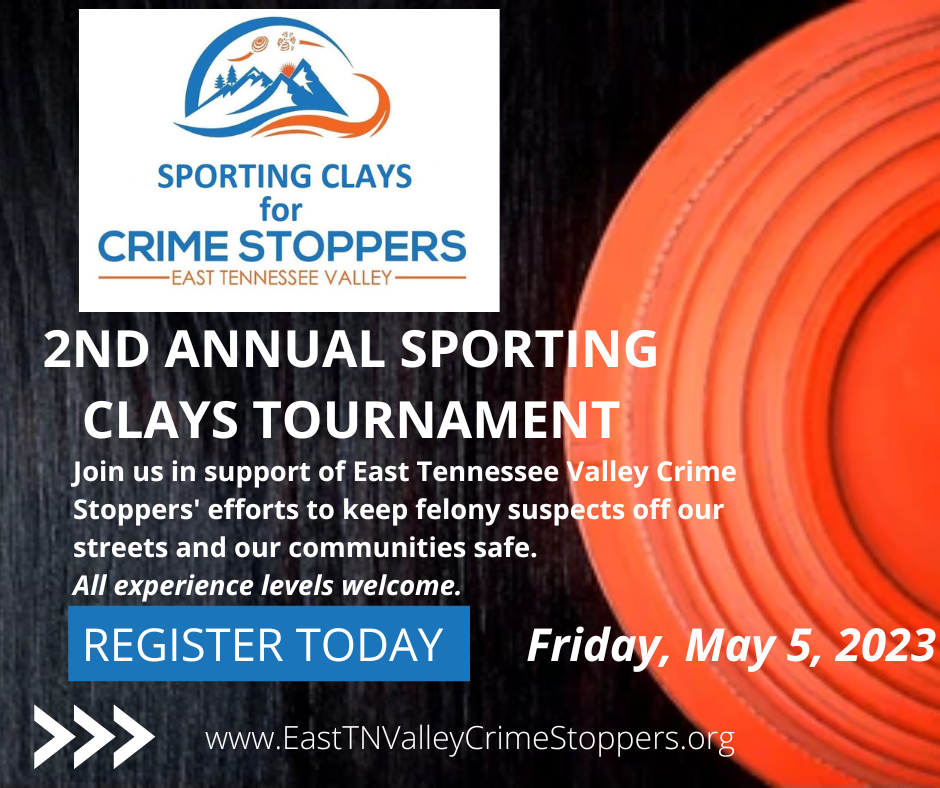 EARLY REGISTRATION IS NOW OPEN!
Make plans now to join East Tennessee Valley Crime Stoppers for a day of outdoor fun and to support safer streets and a safer East Tennessee Valley region for our 2nd Annual "Clays Against Crime" Sporting Clays Tournament on May 5, 2023.
CALLING ALL SPONSORS - Looking for a way to get involved, to help make East Tennessee safer for everyone? Here's your opportunity. Click on the 2023 Sponsorship Opportunities link to see what is available and how you can help. Then once you have decided click on the Sponsor link to register as a sponsor. Remember to send us your logo and website address so we can let everyone know you support a safer East Tennessee!
Learn more about our Sponsorship Opportunities by visiting - 2023 Sponsorship Opportunities


Click here to register as a Sponsor
SHOOT FOR A CAUSE - Join us for a day of fun at our annual Clays Against Crime sporting clays tournament.
Click here to Register to Join in the Fun (Individuals - $125 per person and Teams - $600 per 4-person team)
Click here to Register your Law Enforcement Team. Each agency may register 1-team at the special pricing of $400 per 4-person team.
Early Registration - Register your team at the regular team pricing today for an opportunity to win 400 rounds of competition ammunition. Your team must be registered and entry fee paid by December 31, 2022 to enter this contest.
SHOW YOUR VOLUNTEER SPIRIT - We need YOU!
Volunteers Needed - Are you looking for a way to get involved, but do not want to shoot in the tournament? If so, register today to be a volunteer. We need volunteers in all categories from greeters to station hosts and everything in between. Snacks, drinks and lunch will be included. Volunteers are needed from 7:30 am until 1:00 pm.
Click here to Register as a Volunteer. No experience is necessary, just a desire to help our community.
*If paying by credit card please consider helping us out and paying the convenience fee.
All proceeds go towards paying CASH rewards to anonymous tipsters throughout our region. To qualify tipsters must contact East TN Valley Crime Stoppers with information leading to an arrest.
2023 Sponsors
Chief's Sponsor
Radio Sponsor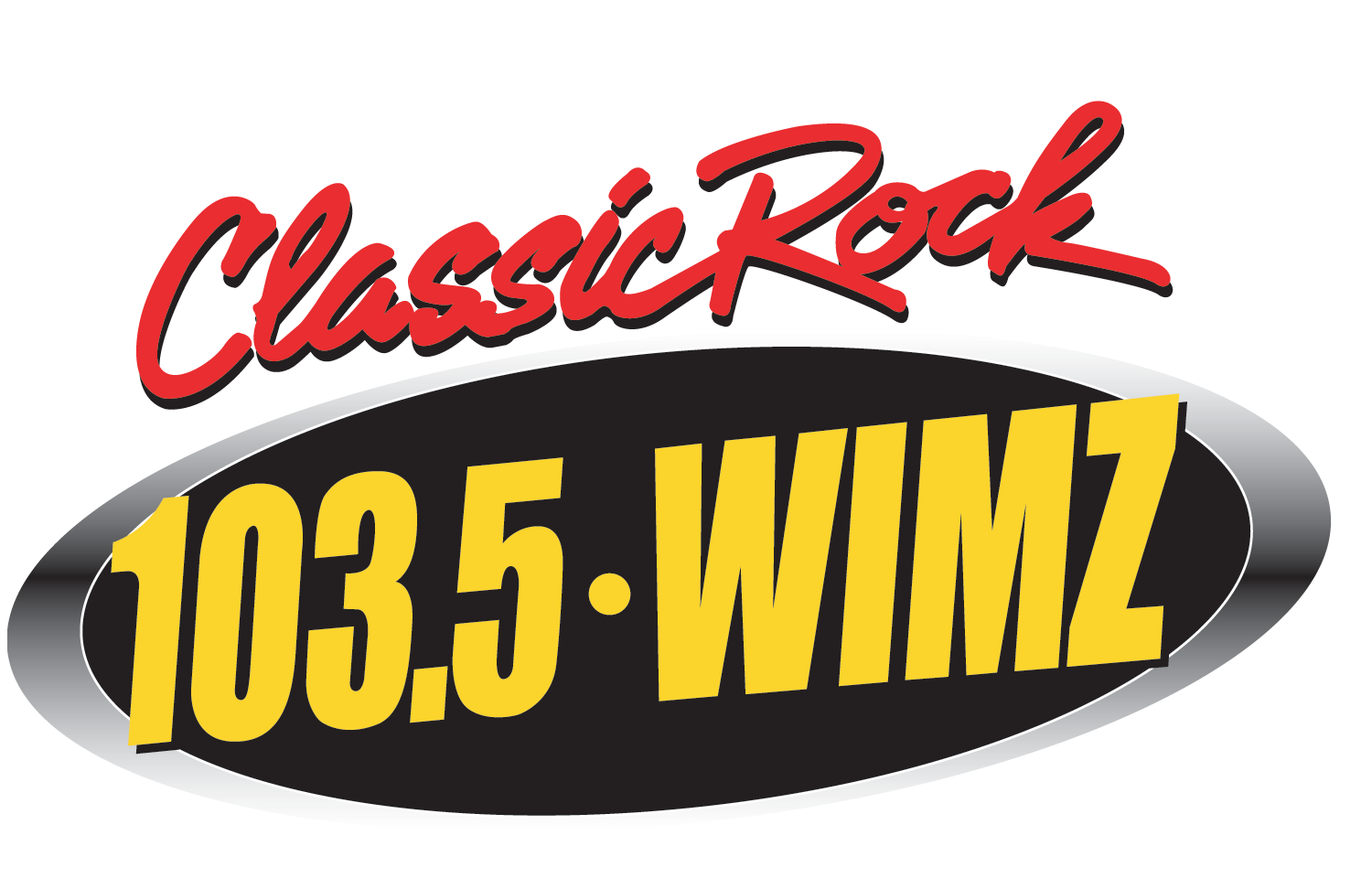 Captain's Sponsor
Detective's Sponsor
Lunch Sponsor
SWAT Sponsor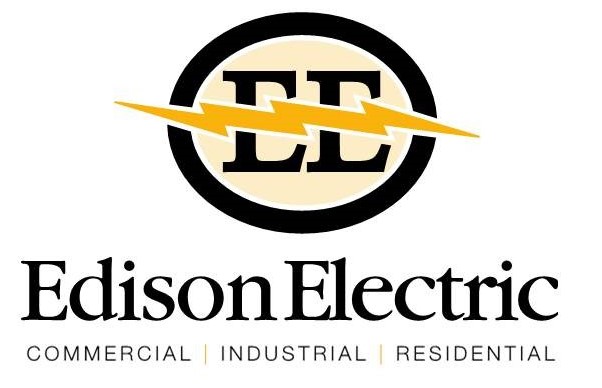 Cart Sponsor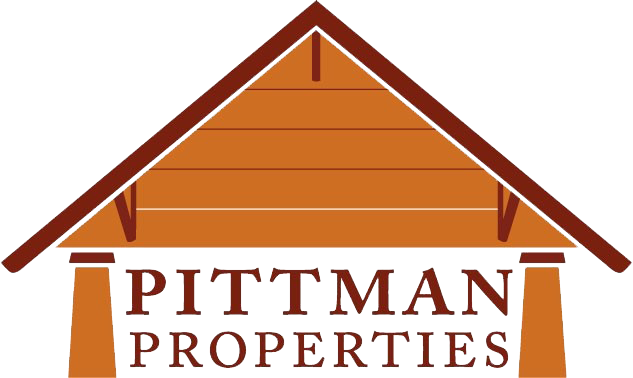 Swag Bag Sponsor
Jailhouse Sponsor
Tipster Sponsor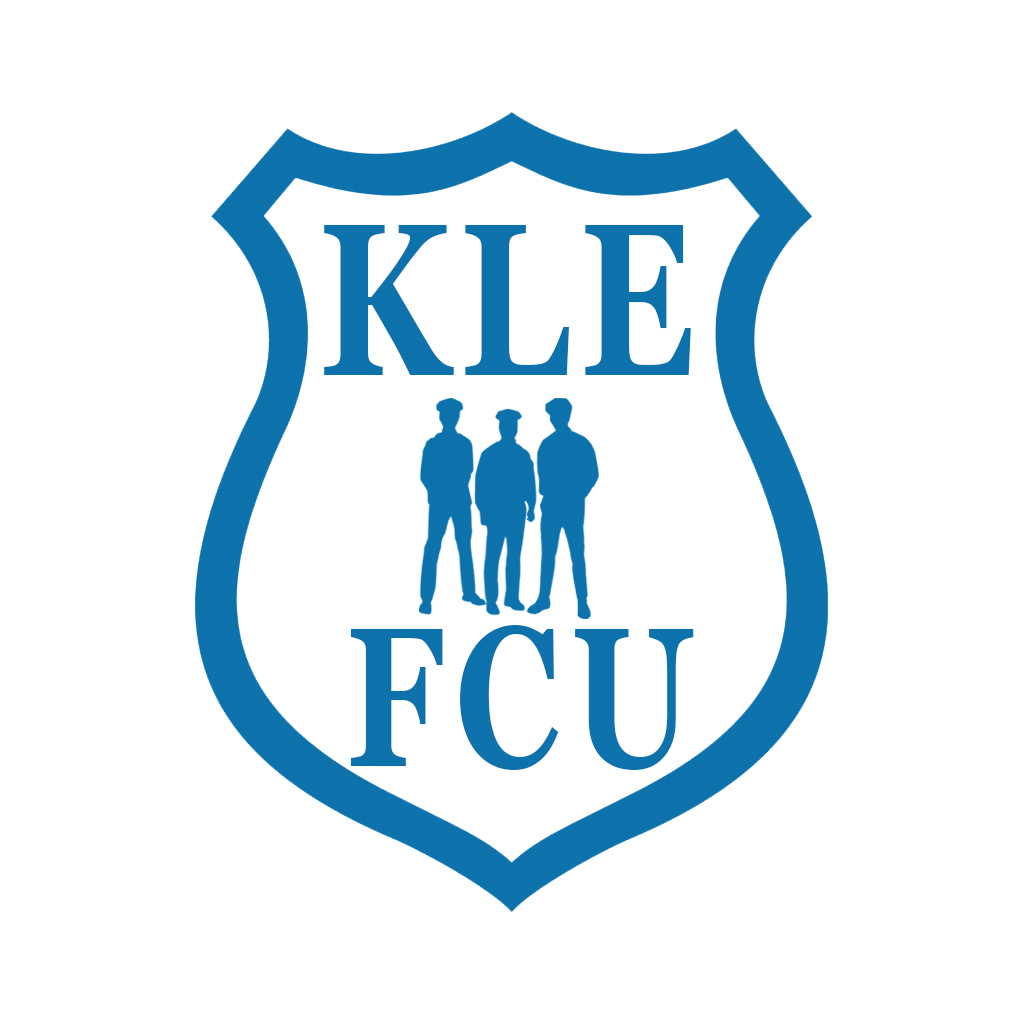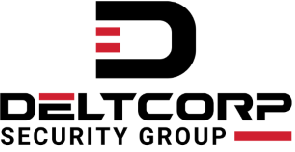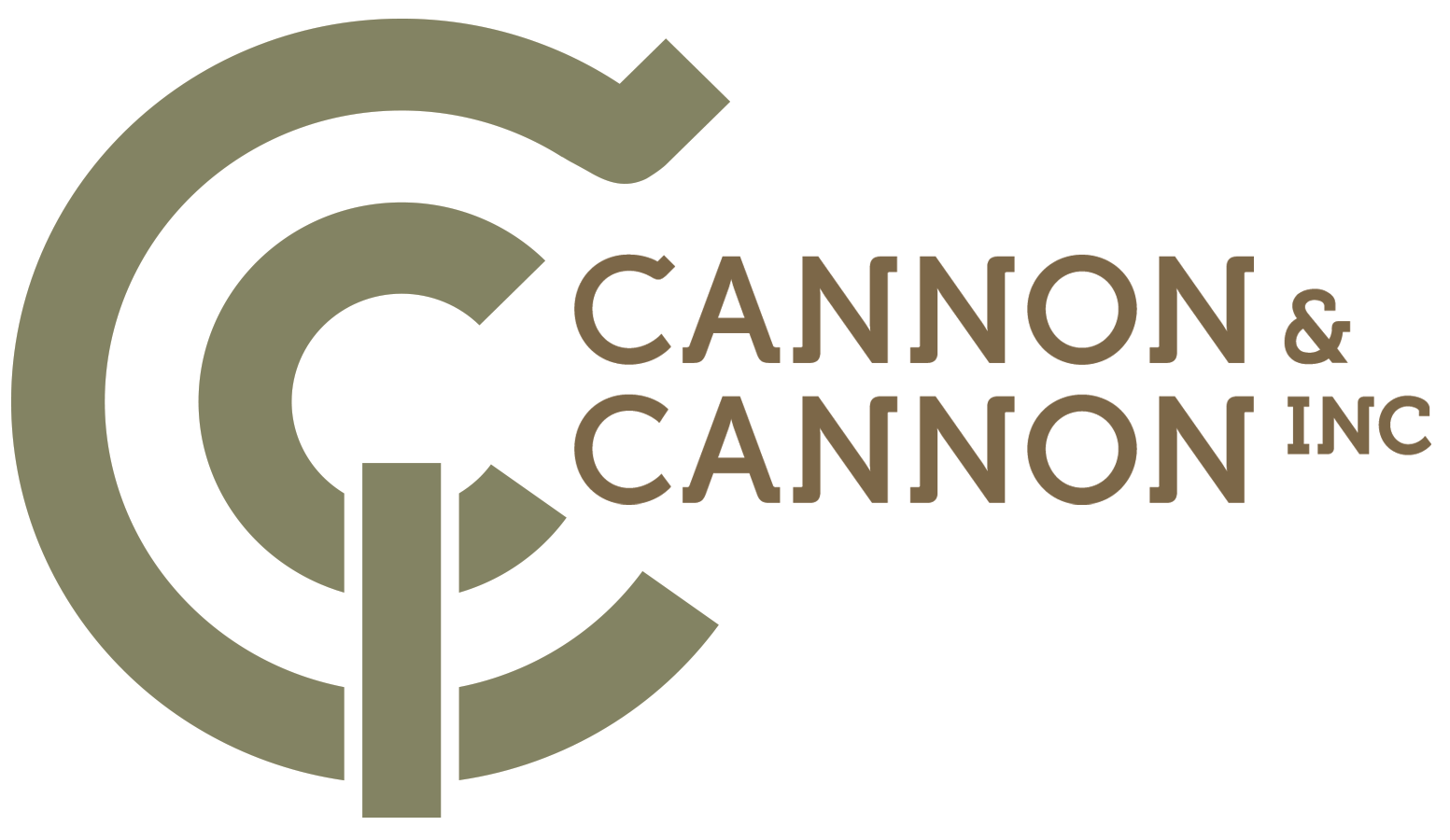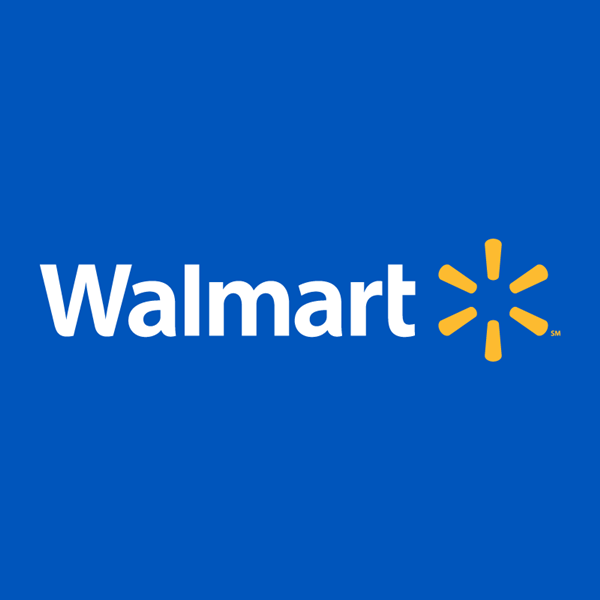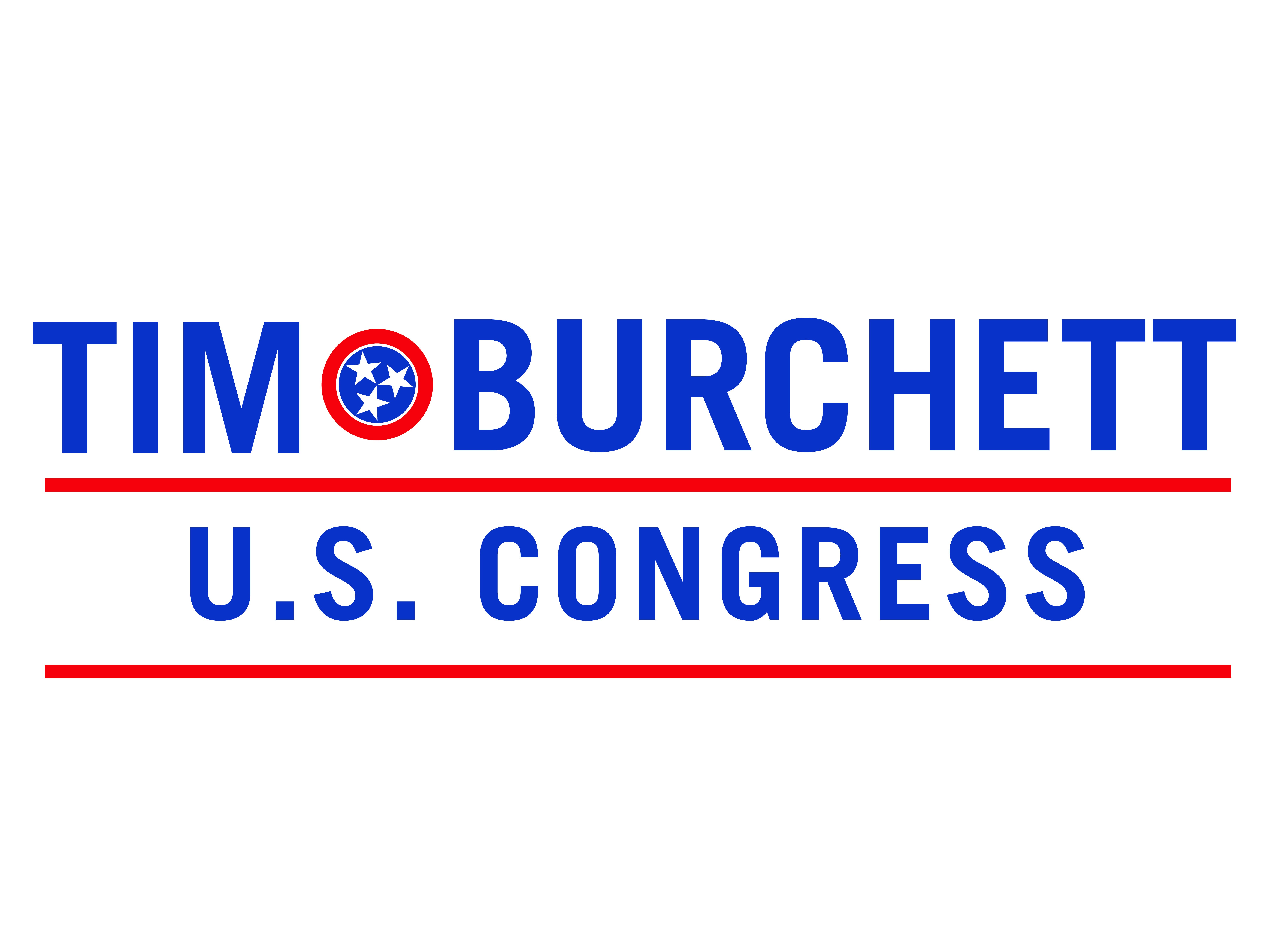 Sharpshooter Sponsor