All proceeds go towards paying CASH rewards to anonymous tipsters throughout our region. Tipsters must contact East TN Valley Crime Stoppers with information leading to an arrest to qualify for a reward.
Make plans now to join East Tennessee Valley Crime Stoppers for a day of outdoor fun to support safer streets and a safer East Tennessee Valley region for our next tournament on May 5, 2023.
---
2022 SPONSORS
CHIEF'S SPONSOR
RADIO SPONSOR
103.5 WIMZ Classic Rock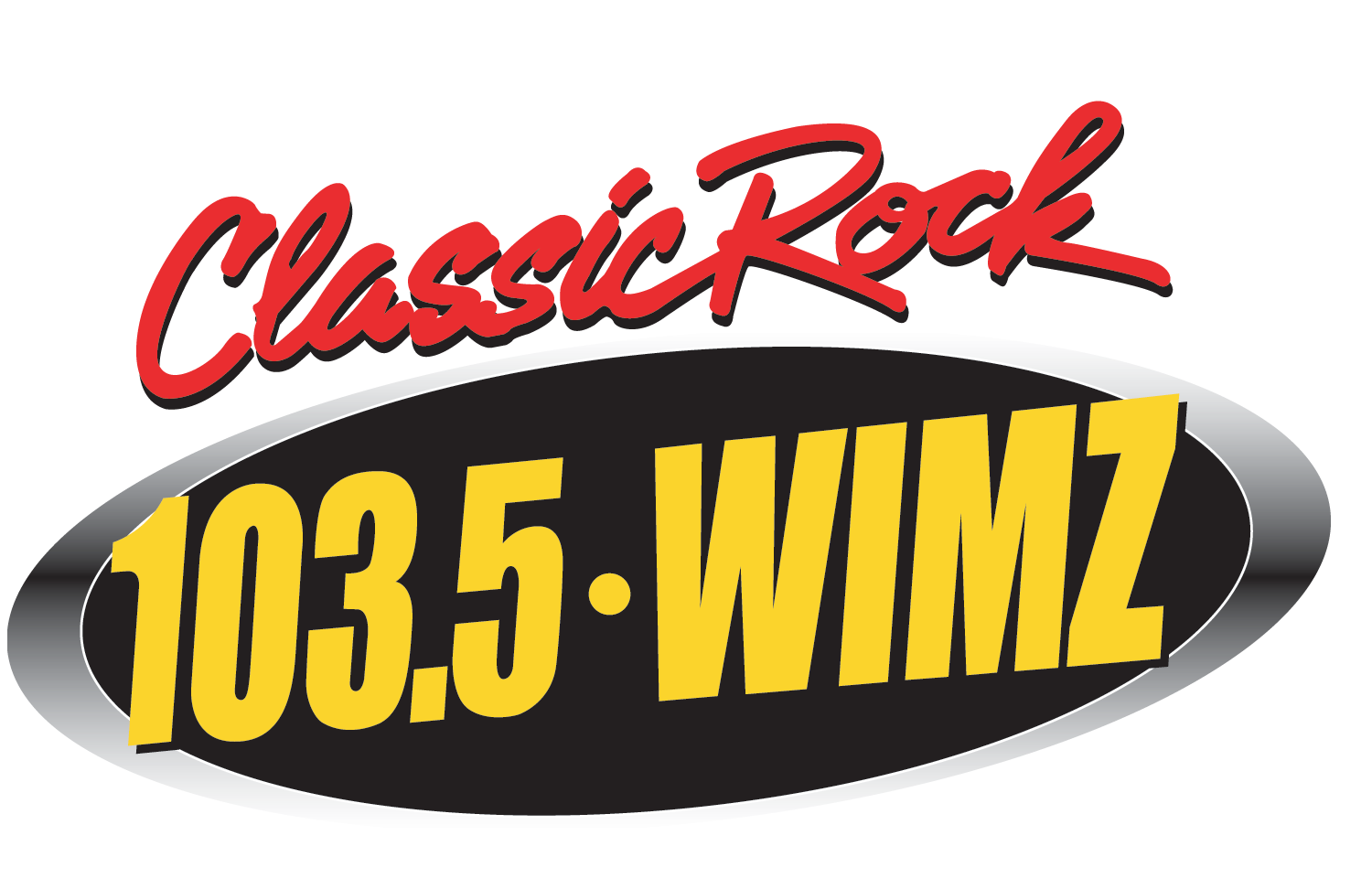 CAPTAIN'S SPONSOR
DETECTIVE'S SPONSOR
LUNCH SPONSOR
SWAT SPONSOR
Edison Electric, LLC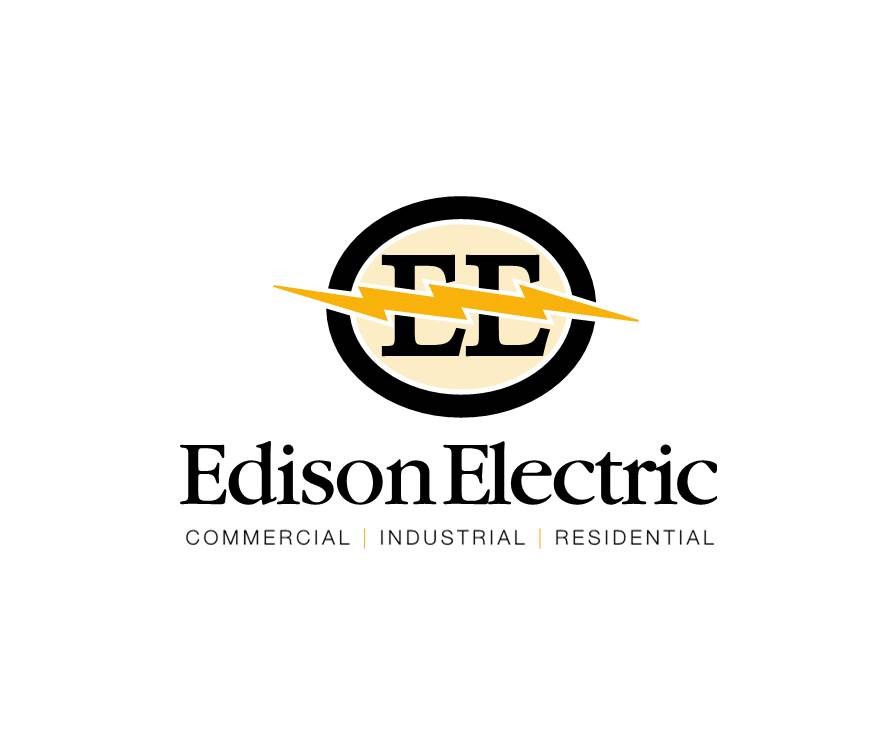 CART SPONSOR
Pittman Properties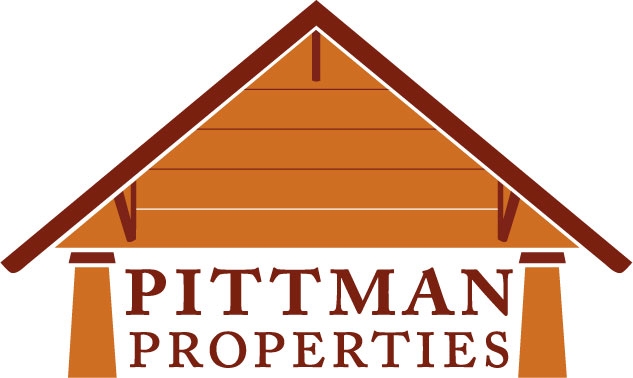 SWAG BAG SPONSOR
OUTHOUSE SPONSOR
TIPSTER SPONSORS
Food City

TIS Insurance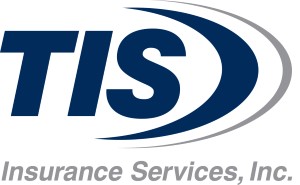 Lawler Wood

SHARPSHOOTER SPONSORS
Hagood Moody Hodges, PLC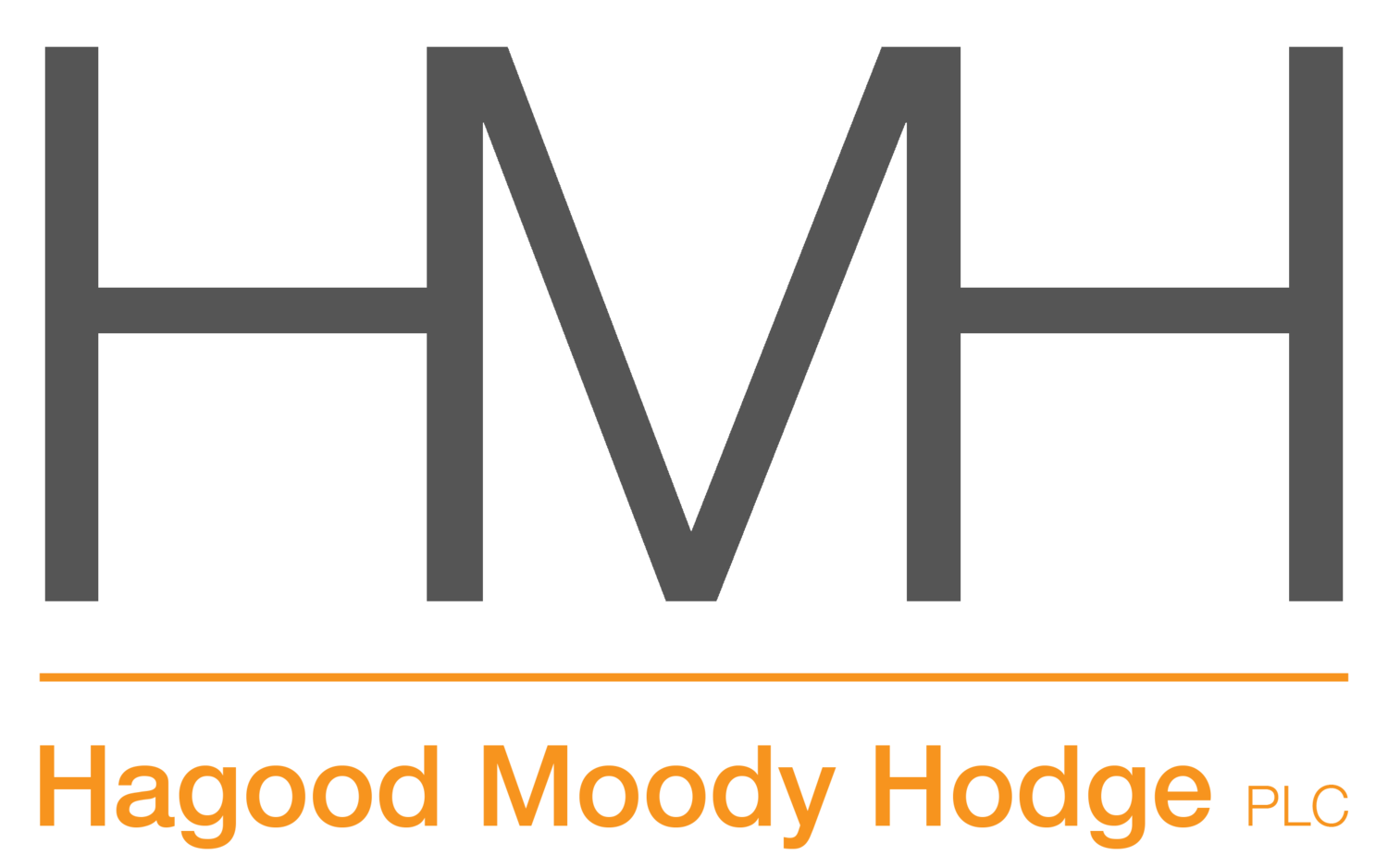 Cannon-Cannon, Inc.

STATION SPONSORS
S.E.T. Guns and Range

First Horizon Bank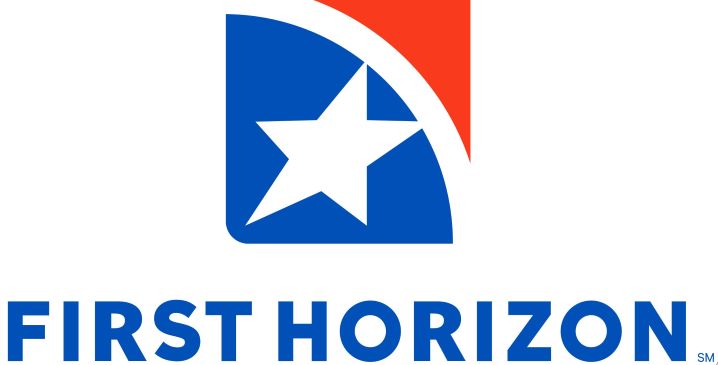 AED.US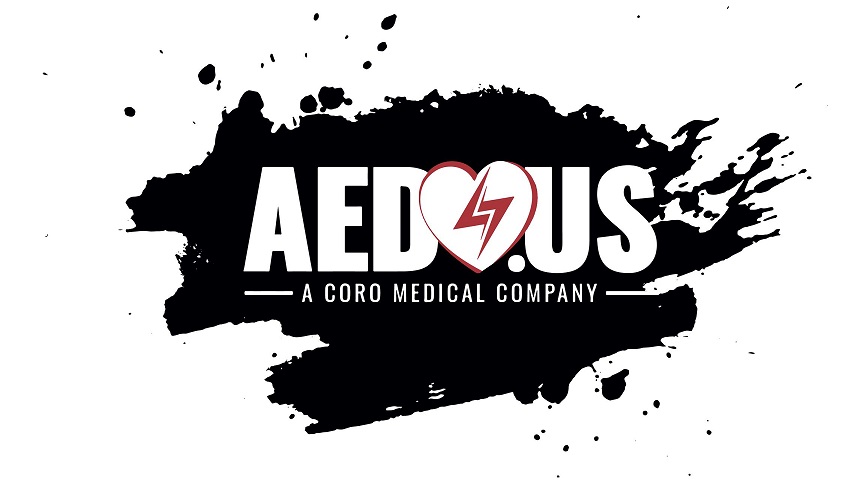 Cintas First Aid & Safety

Casey's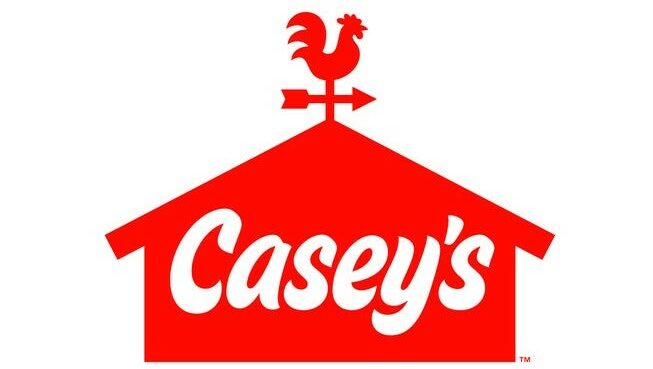 Smokies Baseball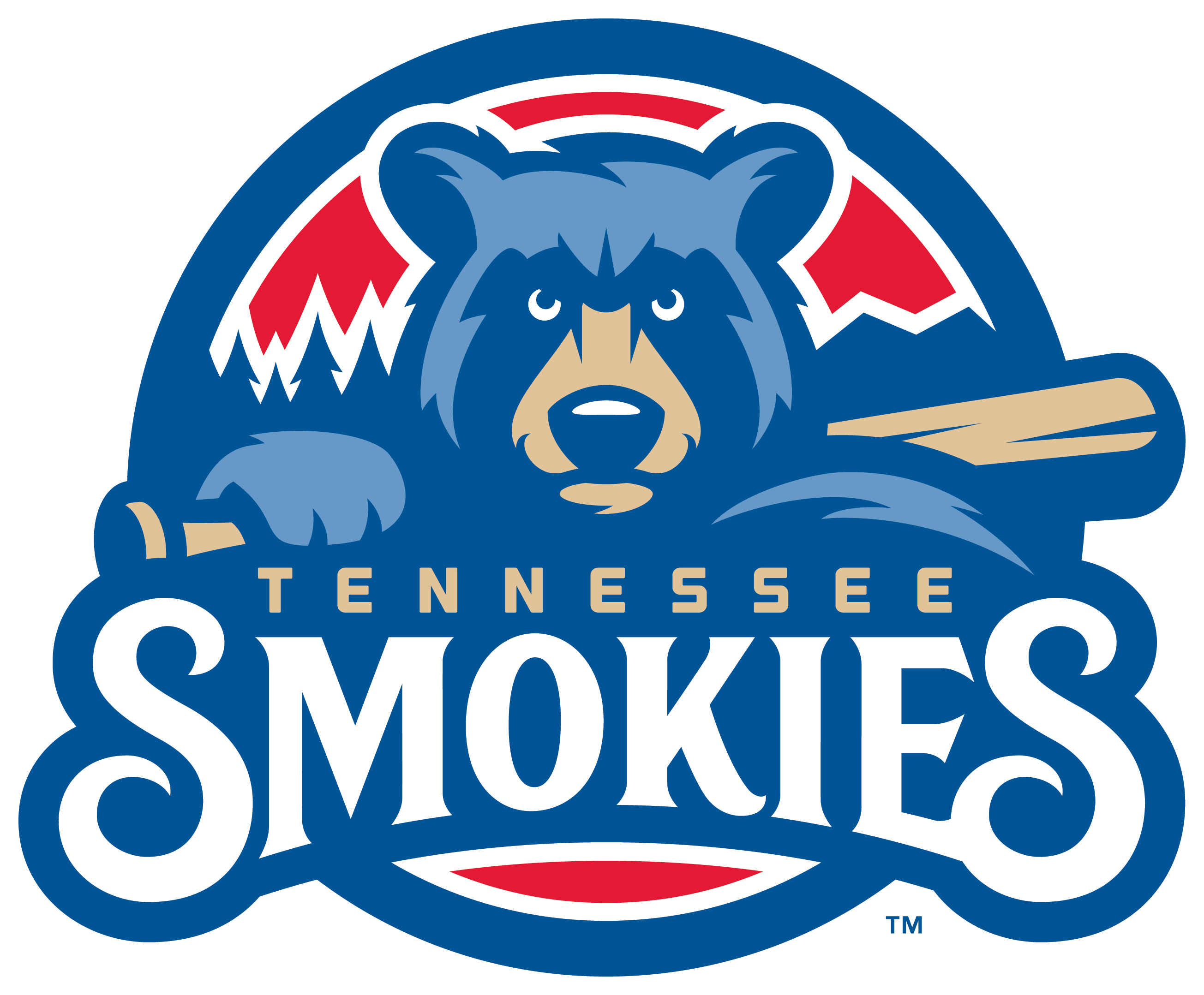 M.S.McClellan & Co.

Ham'N Goodys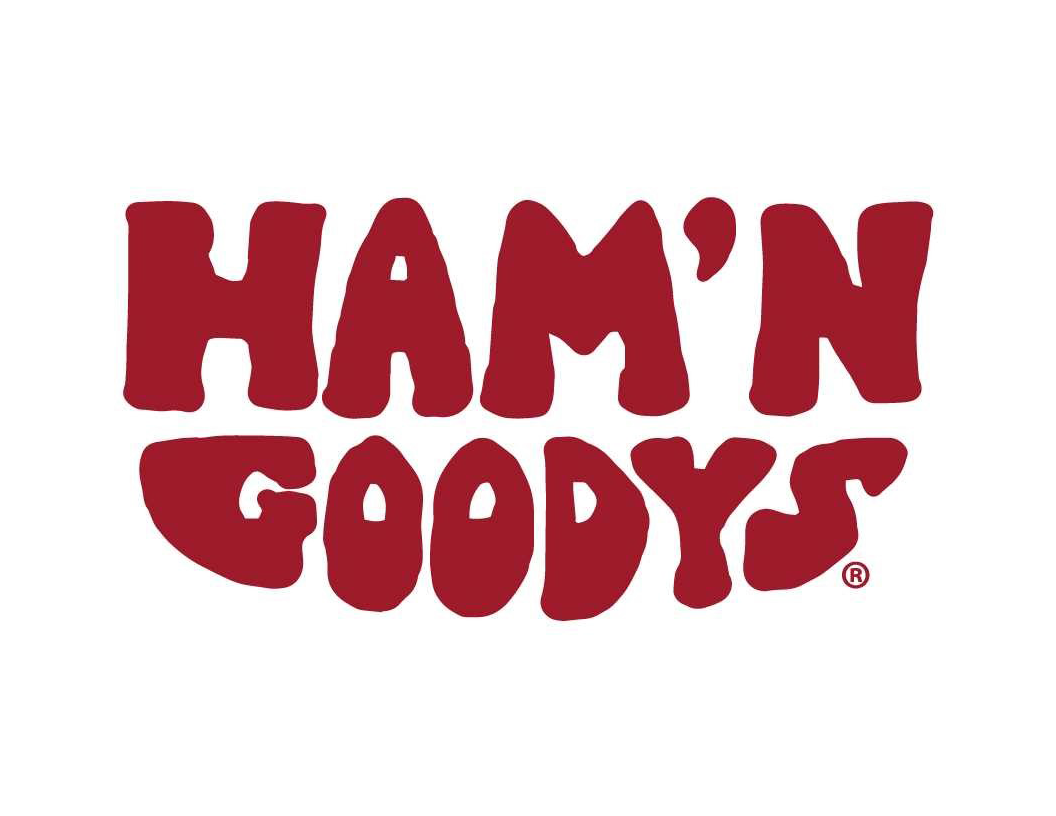 ---
2022 Team and Individual Scores